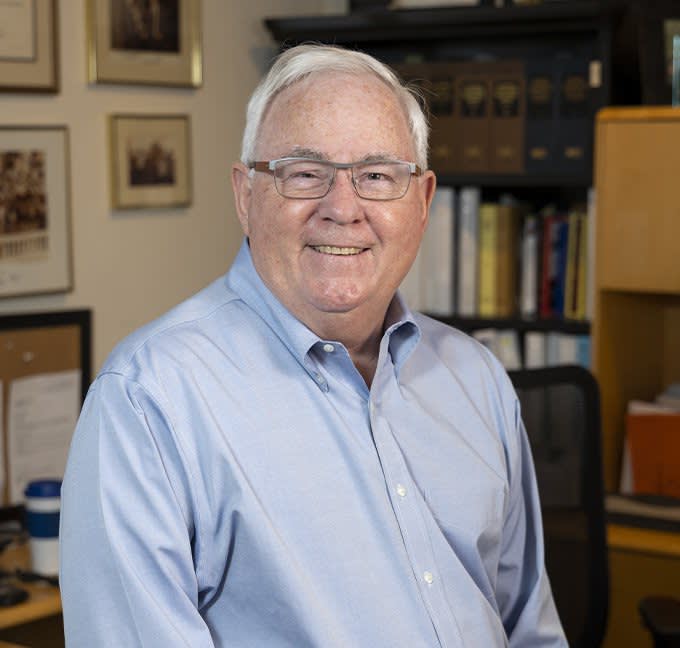 Robert Firth
Attorney
Robert has over four decades of experience in law, business, real estate, government, and politics. He values integrity, trust, and doing the right thing to help his clients solve their problems. Robert graduated from the University of Virginia in 1972 and then went to law school at Washington University in St. Louis. Since opening his estate planning law practice, Attorney Firth has drafted over 4.000 living trust agreements. He truly loves what he does because he is passionate about providing compassionate, capable counsel to those who need it most.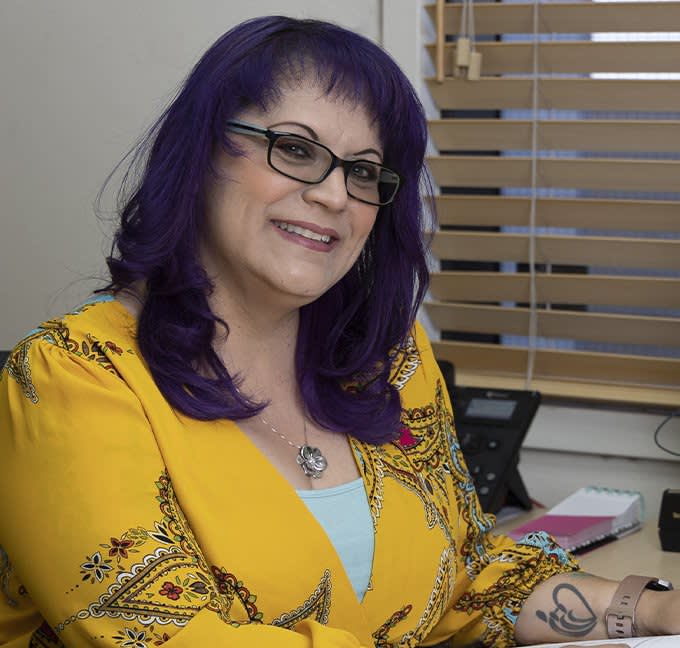 Adriana Vazquez
Client Relations Assistant
Adriana is the law firm's top bankruptcy assistant. Once the attorney has met with the client and designed the bankruptcy case, Adriana is responsible for gathering all the necessary documents and preparing a draft of the bankruptcy petition. She then schedules the client with the attorney to review and sign the petition. Adriana likes to work by email, so always keep an eye on your spam filter. Adriana speaks fluent Spanish and is the proud mother of a son who is a Marine and a daughter who is in college.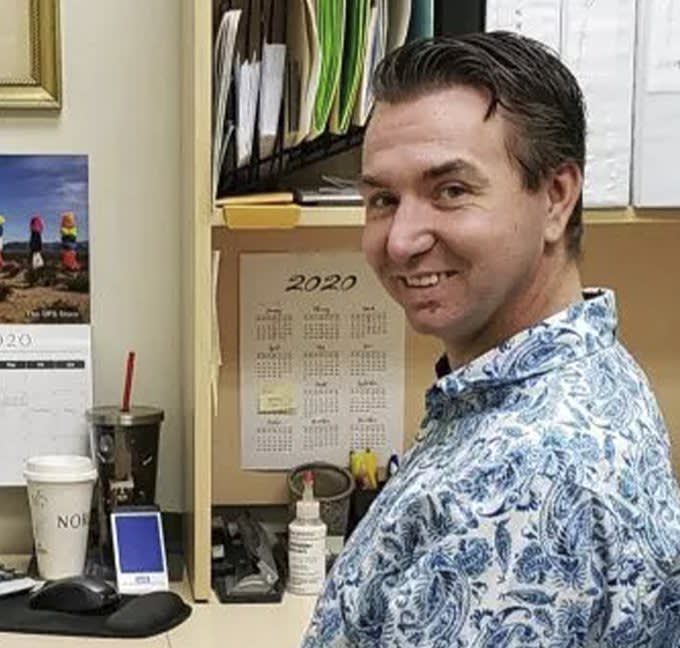 Jason Brooks
Staff Assistant
When you get to know Jason, you will find that he is all about transparency, honesty, and thoroughness. He enjoys helping individuals through the process of reaching the light at the end of the tunnel. You will find that he would rather laugh than cry and prefers to find the simplicity in life. Jason has a diverse work and educational background, which allows him to understand situations better without passing judgment. He graduated in 2013 from Alliant International University in San Diego, California with a B.S. in Business Administration.