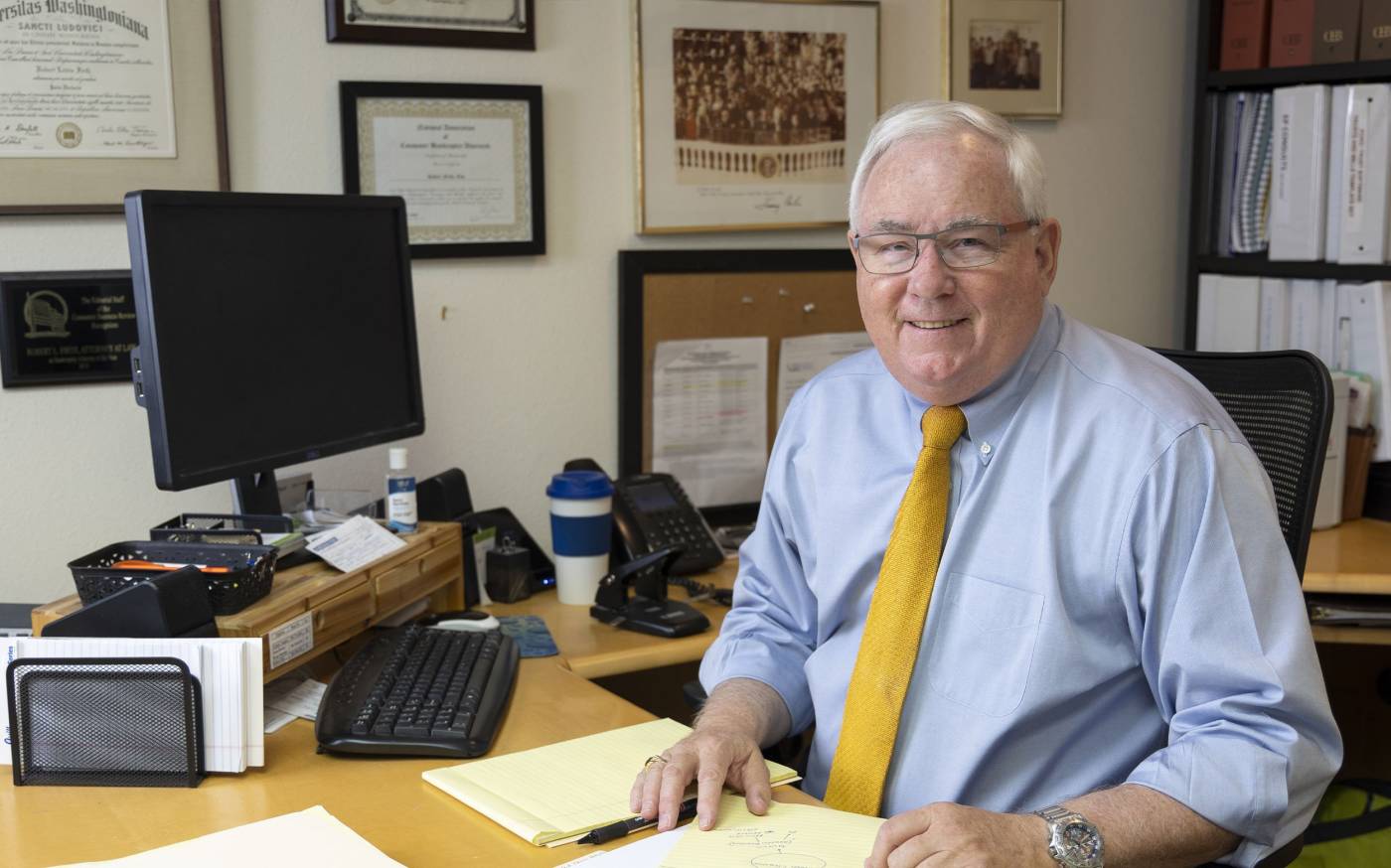 First of all, thank you for visiting my website and taking the time to learn about me and what I do to help my clients. When you get to know me, you will find that I am all about integrity, trust, and doing the right thing to help my clients solve their problems.
I have over forty years of experience in law, business, real estate, government, and politics. I have settled in the Palm Springs area because I love the weather, the people, and the lifestyle. (I've given up wearing ties except when I am in court or at a speaking engagement!)
I graduated from the University of Virginia in 1972 and then went to law school at Washington University in St. Louis. After graduating in 1975, I became involved in politics and went to work for Jimmy Carter's presidential campaign. I followed him to Washington, DC, and worked as a trial attorney at the United States Department of Justice and then became Deputy Director of the 1980 White House Conference on Small Business. When my career in government came to an abrupt end (As a friend said "The people have spoken – the bastards!"), I went to work for The Residence Inn Company and helped build that company up until it was purchased by Marriott.
For most of the 1980s, I worked in hotel development and franchising on the East Coast until I moved to Wisconsin after my wife graduated from law school. We opened up an estate planning law practice which became one of the largest in the state. I have drafted more trust than I can count!
My family and I got tired of the cold weather in Wisconsin and we moved to Palm Springs in 2002 after vacationing here for a number of years. I then opened up a real estate brokerage company (Doesn't everyone in California?) and a law practice with an emphasis on estate planning, bankruptcy, real estate, and business formation.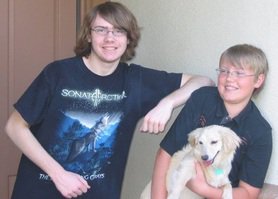 On a personal note, I am now divorced and have two sons. One works for a large tech company making more money than me, and the other dropped out of UC Berkley to become a rock star. (Against parental advice!) I have a dog named Lucy who I adopted as a stray. I love to play tennis and practice martial arts for exercise. I am a second-degree black belt which proves that I am tenacious if nothing else. Because I lived in Wisconsin for twelve years I am a die-hard Packers fan.
I truly love what I do because I like helping people who need my help. You will find that I am not stuffy or judgmental and maybe even a little irreverent. I dislike big banks, credit card companies, liars, and bullies.
On a professional note, I am a member of the bar in California, Wisconsin (inactive), and Missouri (inactive). I am a member of the Inland Empire Bankruptcy Forum, the National Association of Consumer Bankruptcy Attorneys, and graduate of the American Bankers Association Graduate Trust and Fiduciary Tax School. I have also received numerous Client Satisfaction Award from AVVO. And have been named a Top Lawyer for 5 years in a row by Palms Springs Life Magazine.
If you hire me, you will get compassionate service at reasonable rates and a competent lawyer who can think "outside the box" to solve your problems.
Contact me today for a free, no-pressure consultation.
Education
J.D. - Washington University, 1975

B.A. - University of Virginia, 1972
Bar Admissions
State Bar of California

State Bar of Wisconsin

State Bar of Missouri (inactive)
Professional Associations
Inland Empire Bankruptcy Forum

National Association of Consumer Bankruptcy Attorneys
Awards
2012 Client Satisfaction Award recipient, AVVO